I'm very late with this one but just wanted to share some pics of a great day, our TBB / TBG 40th Anniversary held last October in the Boogie Down Bronx. As well as all our beautiful worldwide family we had nuff legends pass through including Mr. Freeze (Rock steady Crew), Kid Freeze (Dynamic Rockers), Robert Taylor AKA Lee from Beat Street, DJ Outlaw (RIP) & Tony Tone (Cold Crush Brothers) and many more. For the morning / early afternoon jam we had our TBB brothers Johnny Juice (ex Public Enemy) and Charlie Hustle rocking the wheels then for the after party you had myself (Deejay Skamrok) alongside Danny Dan The Beat Man, Solo 138 and DJ Looie Loo. This event marked the first time since our first reunions back in 2010 that TBB Rocking Crew founder Batch was in attendance. As usual there was nothing but love in the house and a great time was had by all those who came through!!!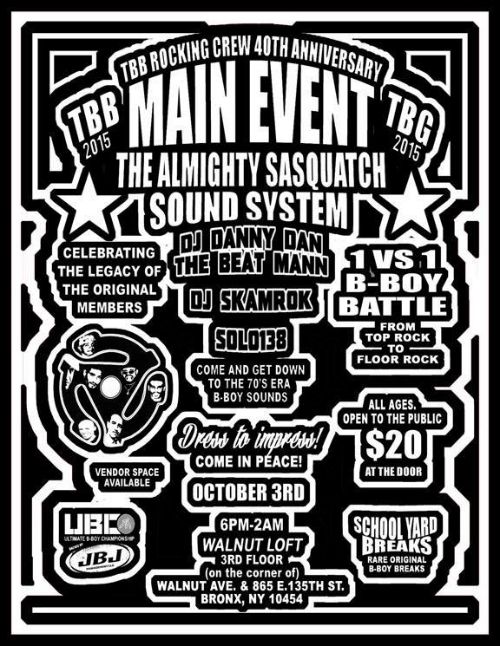 Myself (Skamrok) with TBB Rocking Crew founder "Batch"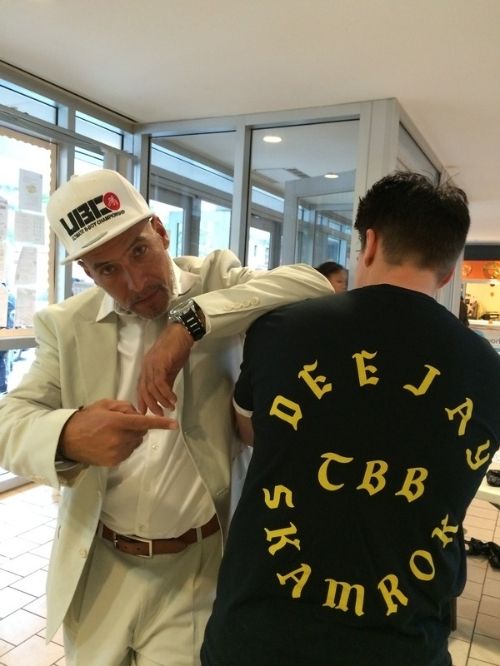 TBB vice pres DJ Johnny Juice on the Wheels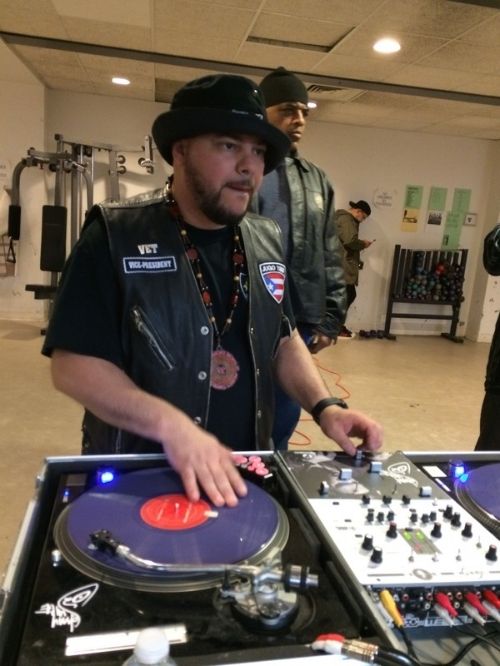 A lot of OG TBB members in this picture inc Batch, Bon 2, Bom 5, Dr. Ace, Dollar Bill, Pony Rosie, K.C. and more!
TBB Kev's dope custom jacket
With my brother "Dent", as well as TBB we also represent Denver's "Lordz Of Finesse" crew!
Fresh jacket from my brother DJ Solo 138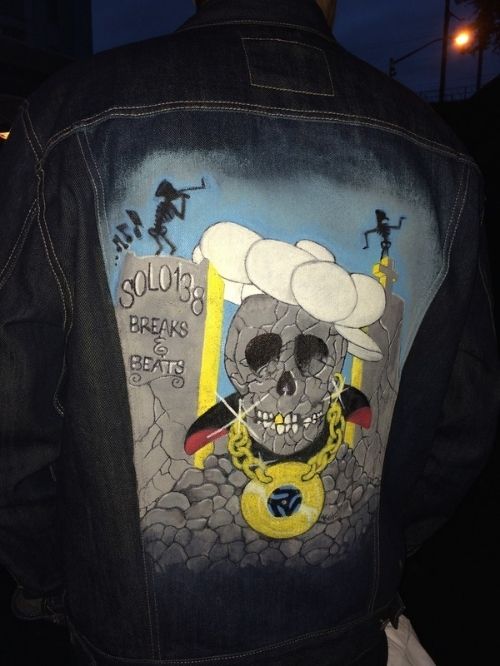 TBB Rocking Crew founder "Batch", over 50yrs old and still rocking the floor!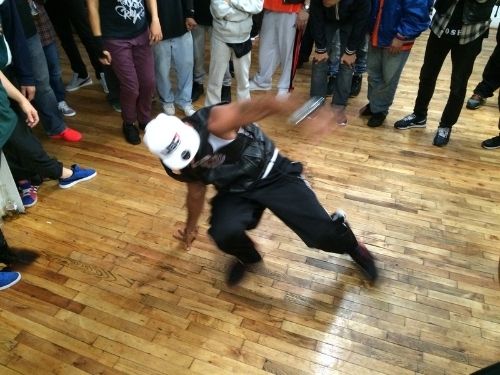 Myself (Skamrok) with Robert Taylor AKA Lee from Beat Street
(still looking as young as he did back then)
Danny Dan The Beat Mann killin' it with the 45's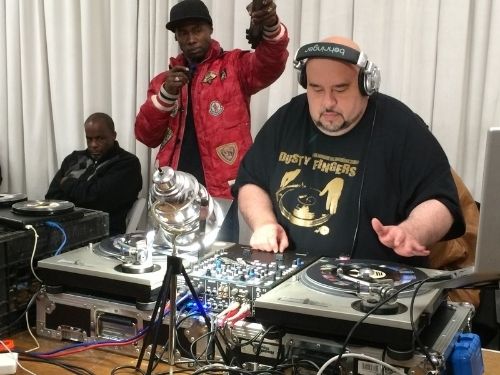 Deejay Skamrok and Danny Dan The Beat Mann flashing some of the 45's we rocked that night!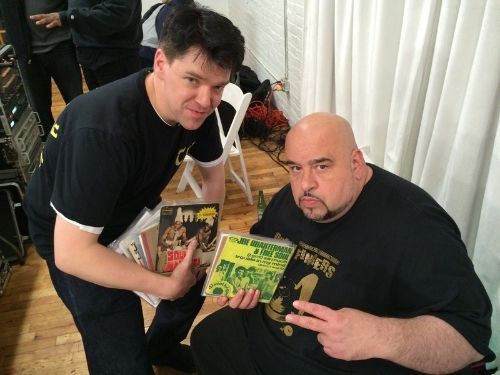 Deejay Skamrok, Iz (AKA Doctor Love) and Nene representing the UK's TBB Chapter!
TBB / TBG fam waiting for the subway train (where the party continued) in the early hours after yet another amazing anniversary!